BRIGHTER OUTLOOK – NARCISSISTIC ABUSE COUNSELLING SERVICE
Brighter Outlook – Narcissistic Abuse Counselling Service is a private counselling practice situated in North Brisbane, Queensland, Australia, where professional one on one counselling is offered worldwide, to support victims and survivors of narcissistic abuse and coercive control. Nova is dedicated to supporting her clients to validate their trauma, break the trauma bond, and move on in their life with strategies to heal.
She also assists clients to recognise that what they have endured is abuse, which not every victim is aware of due to the erosion of their boundaries over time, and the insidious nature of the abuse.
Nova helps victims to understand the trauma was not their fault and to recognise why they stay or stayed with their abuser for so long, and why they kept going back. Despite their logical awareness of the abuse they were returning to.
Our Services
Expert knowledge and support is provided in the following:
Narcissistic Abuse Victim Syndrome
The cycle of lovebombing, devaluation, discard, and hoovering
Divorcing a narcissist
Why did I stay? Trauma bonding explained
Am I the narcissist?
Flying Monkeys
The Smear Campaign
Co-parenting with a narcissist
Scapegoat/Golden child syndrome
Adult children of narcissists
My child is a narcissist
Healing from narcissistic abuse
Live Q & A Sessions
Nova regularly conducts livestream narcissistic abuse Q&A sessions, and is available to speak at conferences, corporate events and community organisations regarding the impact that narcissistic abuse has on the individual and their family.
Coming Soon!
Nova's upcoming book "Fake Love and Flying Monkeys: A journey to understanding, and healing from narcissistic abuse", will be available in the coming months.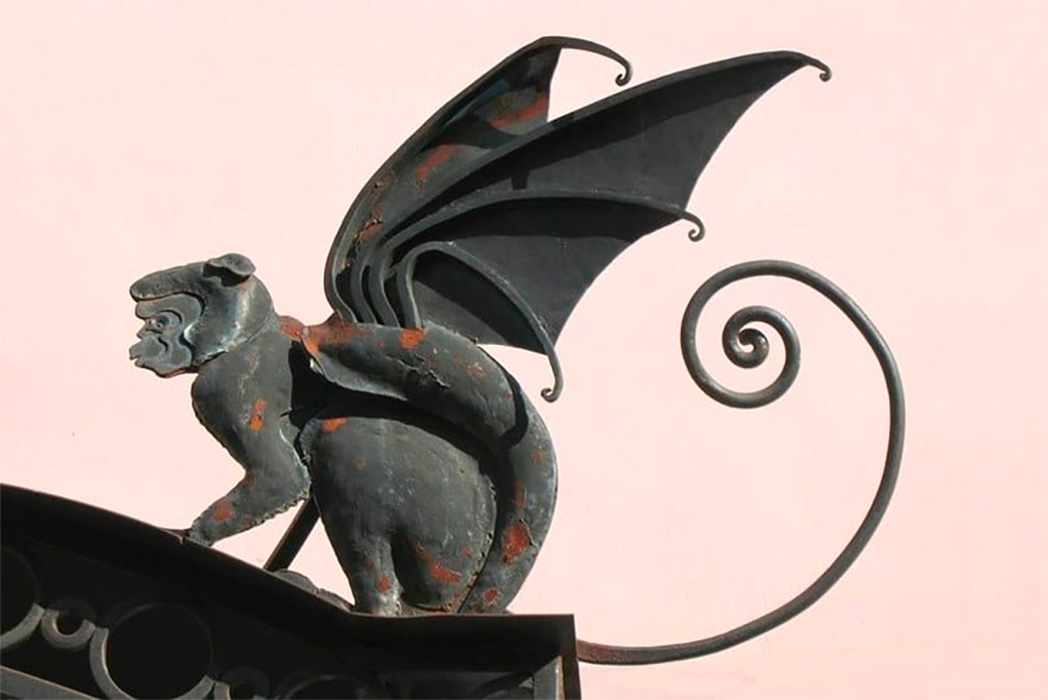 Ready to Talk?
At Brighter Outlook, a confidential, safe and nurturing environment is provided for victims and survivors
to talk about their abuse with a counsellour who actually "gets it", and will help you to get your life back.
One on one professional support is provided worldwide via skype or zoom.
For enquiries or bookings please contact Nova at nova.pollard123@gmail.com
or phone (Brisbane) 0433317580